Hello all!
I've uploaded 2 of my Unity games onto the website. You can reach them using the Games section in the Top menu!
Below are the details of those games.
1. Flappy Cicikus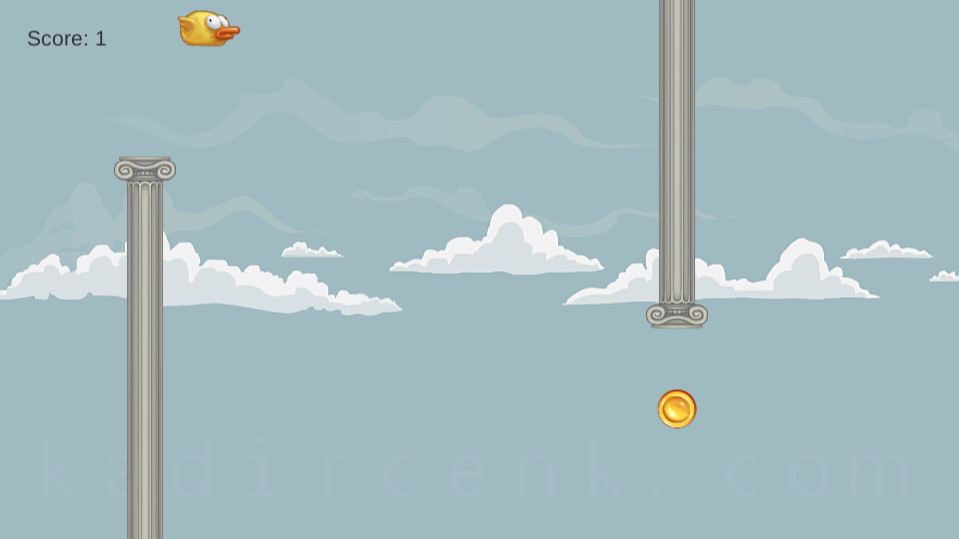 Standard Flappy Bird game, coded by myself, using free 2D Unity assets, during Corona home quarantine days! (Actually, it took 1 day to code 😉 )
Click with your mouse to balance the flappy Cicikus.
Play here!
2. Space Berkayatar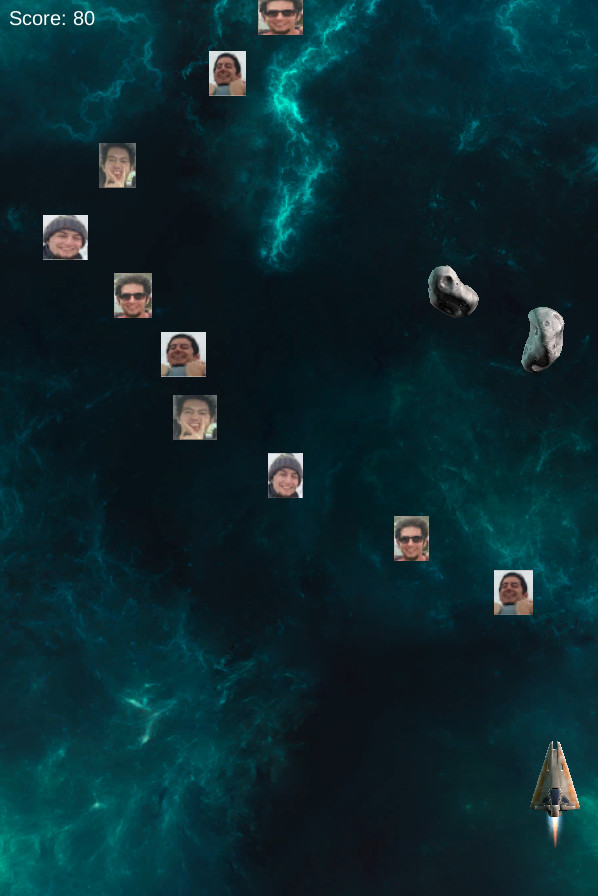 A space-shooter game that I've developed using Unity tutorials, years ago. The spaceship shoots KBA photos instead of bullets. KBA stands for Kadir Berkay Aydemir, my friend.
Shoot with the mouse, and use arrow keys to move the spaceship.
Play here!
I will definitely add new games to the list as I develop them!
That's all for this post! See you around!